Dental Insurance - Shelton, CT
How to Save BIG with Your Dental Insurance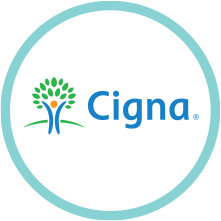 Dental Center of Huntington is committed to providing care that is not only great for your smile, but reasonable for your budget as well. The best dentistry in the world really doesn't matter if you can't afford it, right? That's why we offer flexible payment options and are in-network with the vast majority of dental insurance plans. In this short guide, we'll share the best ways to get the most out of your plan so you can enjoy sizeable savings and a great smile when you become our patient. If you have questions, we'd love to answer them, so give us a call today.
Understanding How Dental Insurance Works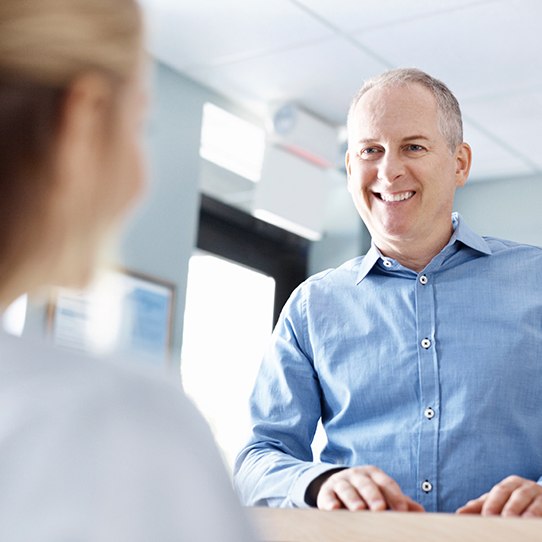 When you sign up for a dental insurance plan, you pay a monthly premium to your provider, and in exchange, they pay for all or part of the services you receive when you go to the dentist. Sounds simple enough, right? What's essential to know, however, is that most policies divide different procedures into specific categories, such as preventive, restorative, cosmetic, and orthodontic. These all receive different levels of coverage, and knowing how this works can literally help you save thousands on your dental care.
What Your Dental Insurance Plan Covers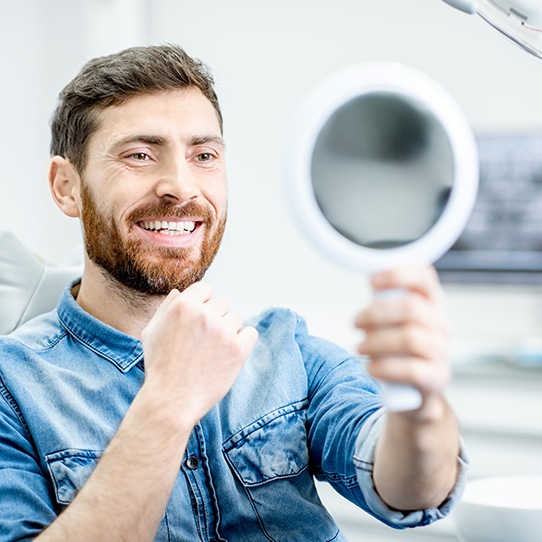 The majority of dental insurance plans are designed to help patients be proactive with their care, so preventive treatments like checkups, cleanings, and X-rays receive the highest level of coverage, usually about 80-100%. Insurance can still be a big help if you develop a cavity or missing tooth, however, as restorative treatments, including fillings, crowns, bridges, and dentures, tend to receive 50% coverage. Often, cosmetic procedures, such as veneers and whitening, are considered elective, and therefore are not covered by insurance. Thankfully, options like financing can help these treatments be much more affordable.
Our In-Network PPO Dental Insurance Providers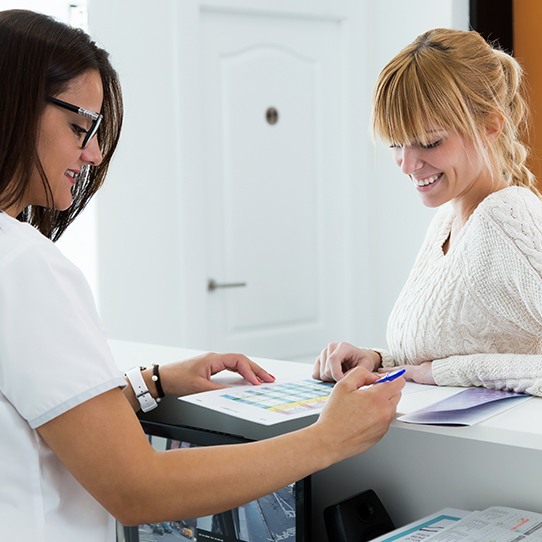 Dental Center of Huntington is an in-network provider for many dental insurance plans, but what does this mean? It basically means that we have a contract with each provider to offer our services for reduced fees, which they then partially pay for. This helps a patient save as much as possible at the dentist, so one of the easiest ways to maximize your coverage is to simply visit a dental office that is in-network with your policy.
We are currently in-network with the following insurance providers:
Aetna PPO
AIG
Ameritas
Anthem Blue Cross/Blue Shield
Assurant
Delta
DenteMax
Fortis
Guardian
Principal
Sun Life
United Concordia
Husky A (20 and under)
Husky B (20 and under)
Medicaid (20 and under)
And many more!