Emergency Dentistry – Shelton, CT
Saving Teeth and Stopping Pain
From broken teeth to severe discomfort, there are many oral health issues that simply cannot wait until your next dental checkup. Without prompt attention, you could end up losing your teeth or suffering from an infection that spreads to other parts of your body. During a dental emergency, do not wait to call the Dental Center of Huntington; Dr. Graber will set up an appointment as soon as possible for emergency dentistry in Sheltcon, CT, so you won't have to live with the pain a second longer than you need to.
Why Choose Dental Center of Huntington for Emergency Dentistry?
Wide Range of Insurance Plans Accepted
High-Quality Restorations for Tooth Repairs
Various Types of Dental Sedation Available
How to Handle Common Dental Emergencies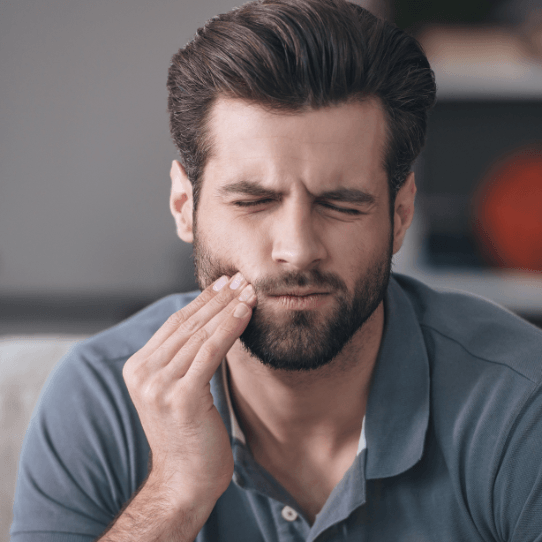 Initially, it's up to you to take control of an emergency situation. Your main goal should be to prevent the damage or the pain from growing worse. Since each emergency is different, we'll give you some tips for taking care of yourself when you call our dental office. Of course, it pays to be prepared in advance; below, you'll find a few tips that you should keep in mind during some particularly common emergencies.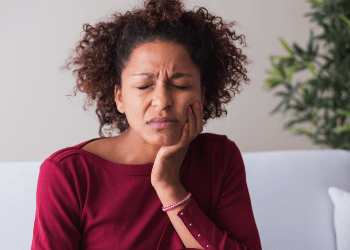 Toothaches
Take pain medication as directed on the package. Do not place aspirin directly on the gum tissue, as this could cause a burn. You can try flossing to remove food particles. We may recommend root canal therapy if the pain is linked to an infection of the tooth's pulp.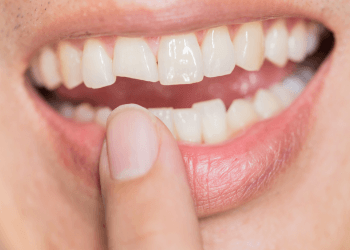 Chipped/Broken Tooth
Remove the broken pieces from your mouth and rinse with water. Check for bleeding; if you notice any, press a piece of tissue or gauze over the wound to stop it. Do not bite or chew with the damaged tooth; if it cracks or breaks further, it might have to be removed.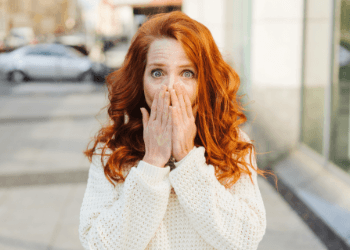 Knocked-Out Tooth
A lost permanent tooth always requires immediate attention; it can only be replanted if action is taken quickly. When handling the tooth, make sure you only touch the end meant for chewing. It's best to put the tooth back in its socket, but placing it in a glass of milk can also help preserve it.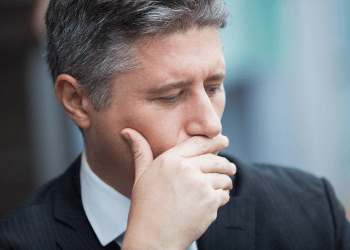 Lost Filling/Crown
As a temporary measure, a still-intact crown or filling can be reattached to the tooth with over-the-counter dental cement or sugarless gum. If the tooth is left exposed, you can try using clove oil to relieve any sensitivity that might occur.
How to Prevent Dental Emergencies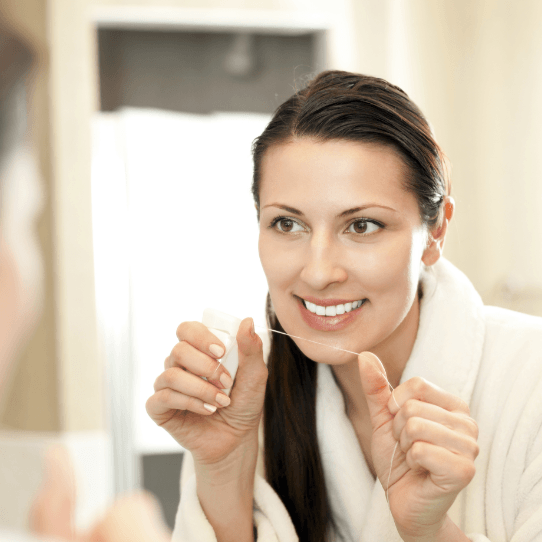 Stopping emergencies from occurring in the first place is always your best option. The following tips can help you and your family keep your smiles safe:
Protect teeth from decay by brushing and flossing twice daily. (It's generally best to use a fluoride toothpaste that strengthens enamel so that it isn't worn down as easily by the acids that oral bacteria produce.)
Give up bad habits such as crunching on ice or biting pen tips that could ultimately crack your teeth.
Wear a mouthguard when playing any kind of sport (regardless of whether or not it's a high-contact activity).
The Cost of Treating Dental Emergencies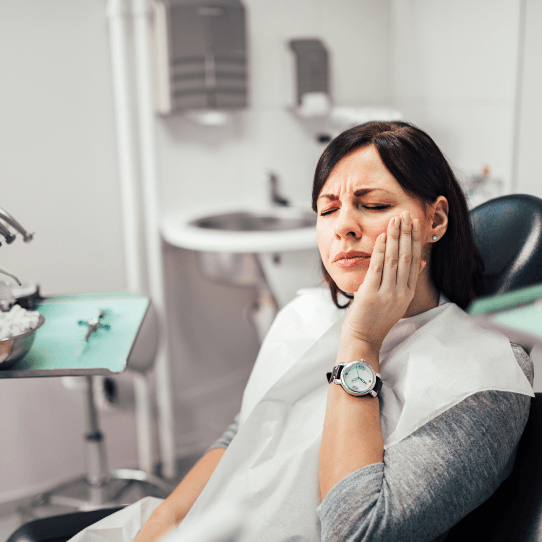 We won't know the overall cost of your emergency care until you've been thoroughly examined; some issues may be resolved relatively quickly while others might require a more involved procedure. We'll help you review your options and offer an estimate. If you have dental insurance, you can normally expect your plan to help pay for any procedure that's intended to fix damage or an injury.
TMJ/TMD Therapy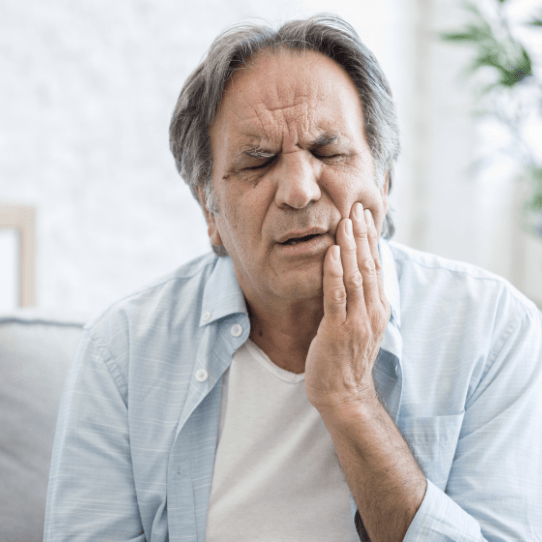 Most people don't give a second thought to the temporomandibular joints (TMJs) that attach the jawbone to the skull. However, if these joints become inflamed, injured, or strained, you are likely to find that you can't chew without pain or that your jaw keeps locking into place. With Dr. Graber's help, these TMJ disorders can be identified and treated appropriately so that you can relax and move your jaw normally again.