TRUSTED SHELTON, CT DENTIST
Get to Know Dr. Tyler
Dr. Tyler's goal with each patient goes beyond just giving them a beautiful smile—he wants to improve their overall quality of life through his work. Whether this involves getting someone out of pain, delivering a dramatic makeover, or simply showing them that going to the dentist doesn't need to cause stress, he strives to give his patients more than what they expect at each appointment. Before you have a chance to meet him in person, you can learn a little more about Dr. Tyler below.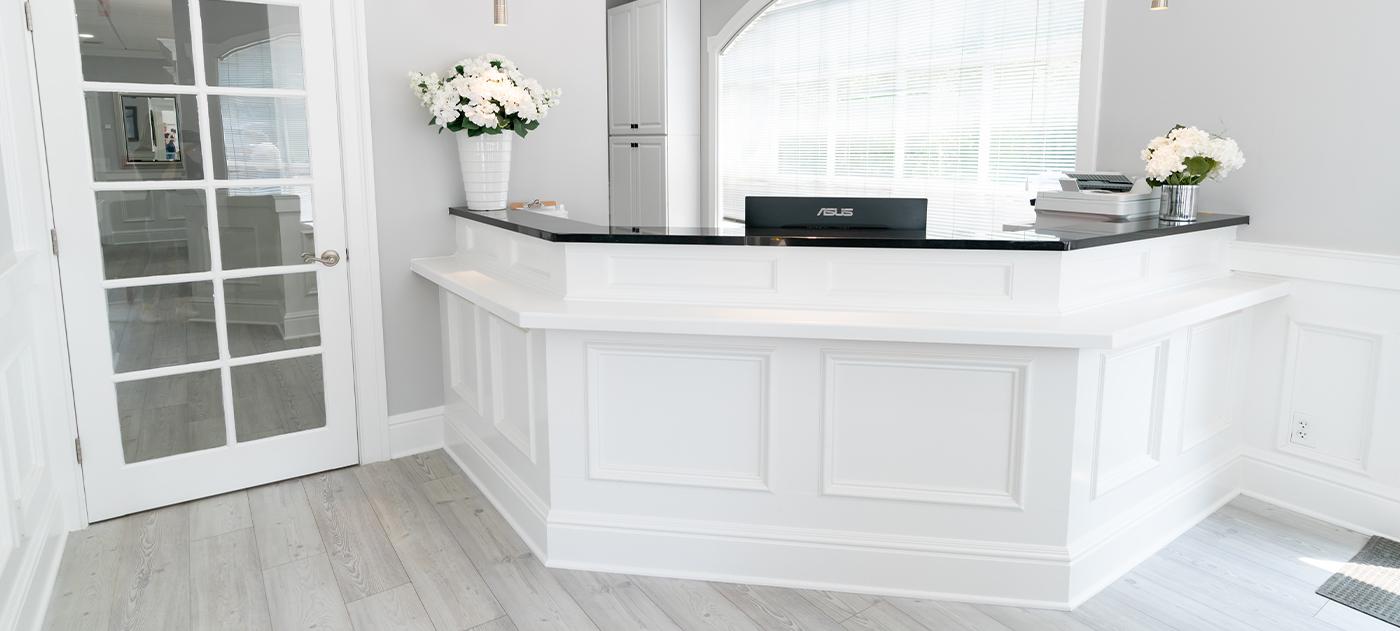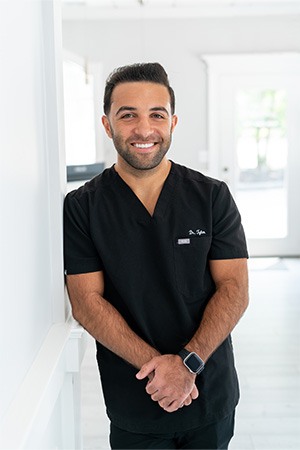 Why Did You Decide to Become a Dentist?
Dr. Tyler comes from a family of dentists, so he literally grew up in the field. His great-grandfather, grandfather, father, uncle, and older brother are all dentists, so it has always been a part of his life. He doesn't even remember when he decided to follow the family tradition…it has just felt like the right thing to do!
Where Did You Study Dentistry?
Dr. Tyler started his college career at the University of Connecticut before going on to earn his dental degree from the New York University College of Dentistry. Today, he utilizes a completely digital workflow to offer maximum efficiency and ease for his patients. He has also received continuing education from the renowned Pankey Institute and is a member of the Connecticut State Dental Association.
Outside of the Dental Office, What Do You Like to Do?
When he's not taking care of patients or spending time with his family talking about dentistry, Dr. Tyler likes to travel, run, box, golf, and enjoy fine dining.