Restorative Dentistry – Shelton, CT
Undetectable Dental Repairs
After a tooth has been broken or has suffered from extensive decay, you'll need to have it repaired. However, you might have misgivings about receiving a metal restoration that makes it all too obvious that you've had dental work done. Here at the Dental Center of Huntington, the crowns and fillings that Dr. Graber provides are carefully shaded and sculpted to have a dazzling, natural appearance. When your smile has been damaged, call our dental office to start exploring your options for fixing and enhancing it with restorative dentistry in Shelton, CT.
Why Choose Dental Center of Huntington for Restorative Dentistry?
One-Day CEREC Crowns
Dentist Highly Trained in Restorative and Cosmetic Treatments
Focused on Giving Patients a Positive Experience
One-Visit Dental Restorations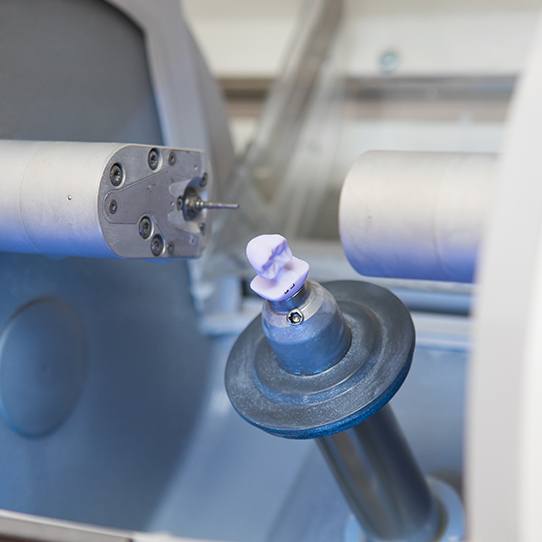 The CEREC system has been used by thousands of dentists around the world to quickly restore the strength and beauty of injured teeth with all-ceramic crowns. After examining and preparing the tooth, Dr. Graber can use the latest Primescan technology to take digital pictures of your tooth that are converted into a 3D model. A special milling machine takes this image and uses it to create a crown that can be placed on your tooth right away. With this approach, you won't have to wait weeks for high-quality tooth repair!
Tooth-Colored Fillings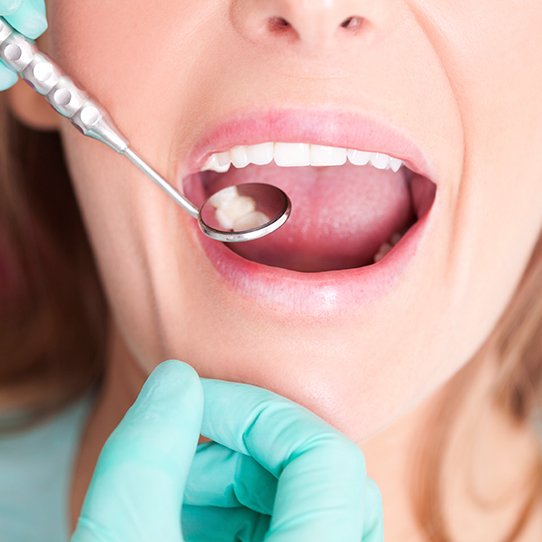 At one point, silver and mercury were the preferred materials for filling cavities. Unfortunately, the results of using such restorations are generally unsightly, and because of the way they're placed, they might ultimately end up weakening a tooth. Nowadays, it's generally preferred to create fillings out of composite resin, which can be shaded to closely resemble your natural enamel and can actually strengthen the tooth by directly bonding with it. If you already have a silver filling, we can replace it with a tooth-colored one in as little as two appointments.
Learn More About Tooth-Colored Fillings
Dental Crowns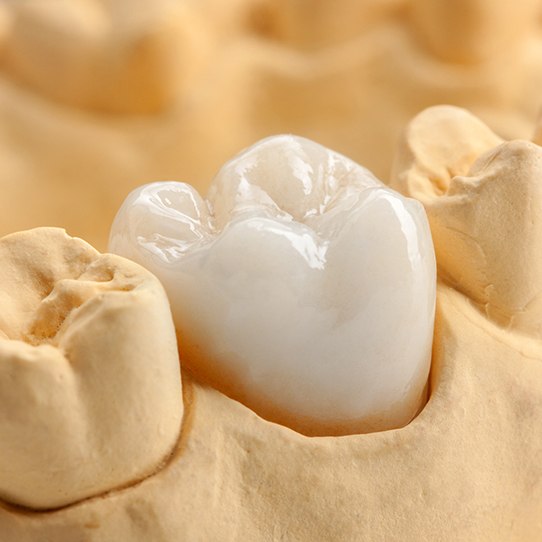 With a porcelain crown, even a badly damaged or decayed tooth can be made to look like new again. A crown is a tooth-shaped "cap" that covers the entire dental structure. They can be made out of metal, but porcelain is usually the preferred material since it can restore a tooth's appearance without sacrificing strength or durability. With a crown in place, you'll be able to chew comfortably and smile confidently again. Crowns can last for decades as long as you take good care of them.