Root Canal Therapy – Shelton, CT
We Can Stop Your Tooth Pain
Many people have a very misconstrued idea of what root canal therapy is. Despite its reputation, it is not an especially painful procedure – in fact, it usually results in complete relief from acute oral pain! By removing infected pulp from a tooth, Dr. Graber can stop persistent toothaches and prevent the damage from spreading further. Call Dental Center of Huntington today if you have tooth pain that won't go away, so we can provide root canal thearpy in Shelton, CT in the warmth and safety of our dental office.
Why Choose Dental Center of Huntington for Root Canal Therapy?
Relaxing, Welcoming Dental Office Environment
Multiple Sedation Options to Keep You Calm
Experienced Dentist with a Gentle Touch
The Root Canal Procedure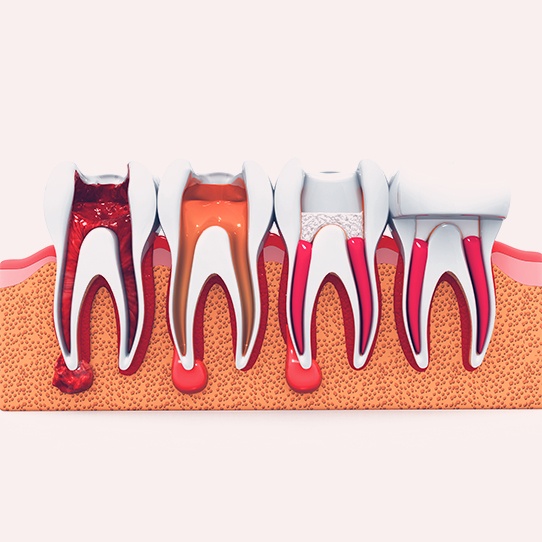 To find the cause of a toothache, we'll most likely take an X-ray of your mouth. This will let us see if there's anything wrong with the internal pulp; if we decide it has to be removed, a root canal will be performed. After your mouth has been numbed, we'll create an access hole in the tooth itself so that the infected bacteria and tissue can be completely taken out. The tooth can be restored with a crown afterward.
Reasons for a Root Canal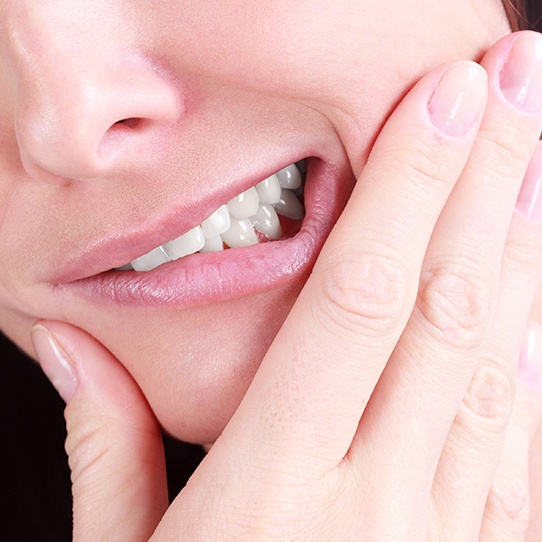 The most common reason for root canal therapy is deep decay; if a cavity has been left alone for too long, the bacteria that are eating away at the enamel will eventually reach the pulp and infect it. Such an infection won't go away on its own. A faulty crown or a crack in your tooth could also expose the tooth to harmful bacteria, so be sure to schedule an appointment right away if you suffer from any kind of dental injury.