Clear Braces – Shelton, CT
Clear, Affordable, and Fast Results
Whether you are suffering from crooked teeth, a misaligned bite, overcrowding, or spaces between teeth, you no longer need to assume the only viable method of treatment is metal braces. Dentistry and orthodontics have come a long way, allowing patients like yourself to enjoy high-quality solutions that produce faster and longer-lasting results. At the Dental Center of Huntington, Dr. Graber and his team are pleased to provide clear braces in Shelton to give you a more subtle and flexible form of treatment. Using the SureSmile® aligner system, you can feel more confident as your teeth move in the right direction. To learn more about this unique orthodontic solution, contact our office to schedule a consultation with Dr. Graber.
What Are SureSmile® Aligners?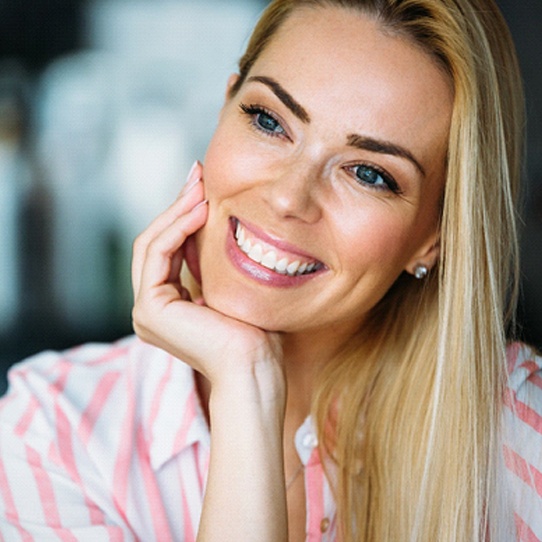 SureSmile® aligners are a removable orthodontic treatment that uses custom-made, clear, plastic trays to shift and straighten smiles. Unlike traditional metal brackets and wires, SureSmile is more subtle and discreet, allowing you to improve your smile without compromising your daily appearance.
Considered to be highly versatile, they can address all types of dental problems, including:
Overcrowding
Spaces between teeth
Overbite
Underbite
Crossbite
Open bite
Crooked teeth
SureSmile® aligners are made using Essix® plastic and are fabricated using 3D models of your smile. Not only will you receive aligners that are comfortable to wear, but they will fit and function in a way that addresses your individual problem areas, ensuring optimal results.
How are They Different from Invisalign?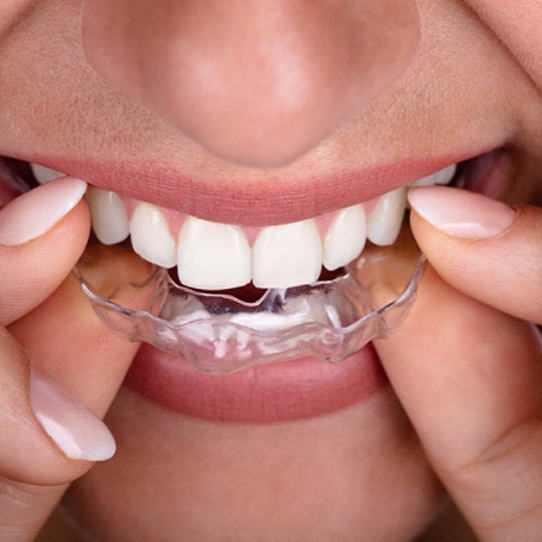 You might assume that SureSmile® aligners are exactly the same as Invisalign. While the two are similar in their abilities to provide a more subtle and flexible solution for orthodontic treatment, they do vary in certain ways, such as:
Invisalign is designed to correct minor orthodontic issues; however, SureSmile® can address even the most complex cases that would often result in a patient requiring metal brackets and wires.
SureSmile® offers greater precision when it comes to realigning your smile because digital impressions are taken in-house using the SureSmile® imaging software.
Invisalign typically requires attachments and/or buttons to ensure the aligners remain in place. SureSmile® requires fewer or no attachments, making them less visible to others and offers a more comfortable fit.
SureSmile® aligners are capable of providing faster results than Invisalign, even in some cases taking as little as 8 months.
Who is a Candidate for SureSmile® Aligners?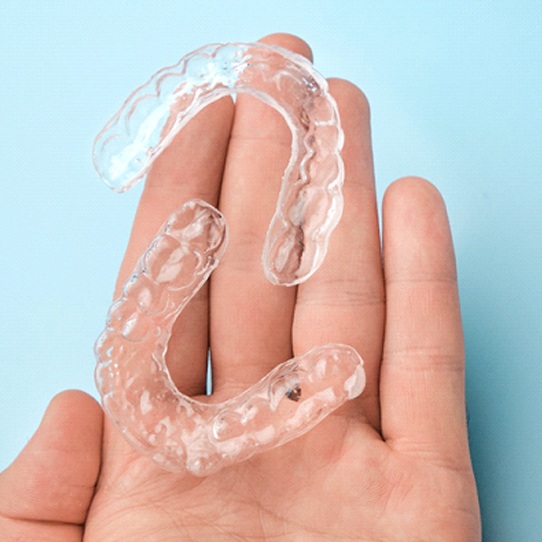 If you suffer from overcrowding, gapped or crooked teeth, or a misaligned bite, SureSmile® aligners may be right for you. This unique orthodontic system can correct the most severe and complex cases, allowing you to avoid the reality many patients have faced when it comes to resorting to metal braces.
During your initial consultation with Dr. Graber, he will examine your smile and take a 3D impression of your teeth. After looking at the results, he will be able to determine if you are ineligible in any way. Luckily, for most patients, SureSmile® is a viable solution that produces outstanding results.
The 3D impression will allow Dr. Graber to better analyze your smile and formulate a treatment plan that is designed to improve and straighten your teeth. The unique software used creates a visual step-by-step representation of your smile as it moves throughout the treatment process, allowing you to see exactly how your teeth will shift over time until final results are achieved.
Understanding the Cost of SureSmile®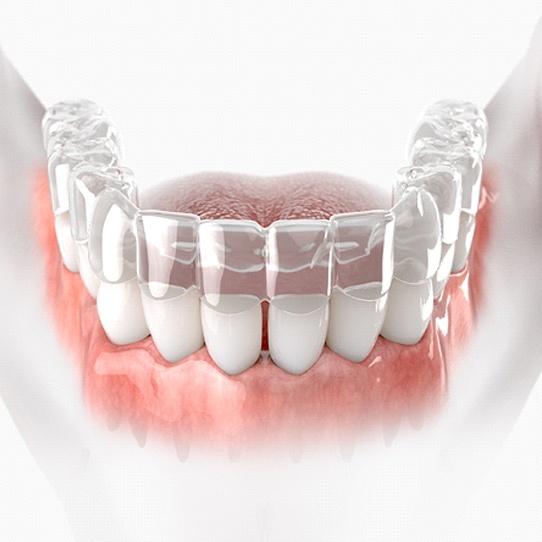 One of the added benefits of SureSmile® is that most dental insurance companies will cover the cost of treatment. Much like traditional braces, the level of coverage will vary; however, you can expect your out of pocket expenses to be lower.
Because SureSmile® aligners are much more affordable than other clear aligners systems, it is a much more popular and attractive option for most patients. If you are uninsured or need assistance paying the remaining balance of your treatment costs, Dr. Graber is pleased to work with CareCredit third-party financing to help you make more manageable monthly payments.