ZOOM!® Teeth Whitening – Shelton, CT
A Quick, Reliable Way to Remove Tooth Stains
If you find yourself preoccupied by how bright (or not) your teeth are, you're not alone. "A whiter smile" is at the top of the list for many people who have concerns about their appearance. Instead of using unreliable store-bought products that might not ever reach the true source of your discoloration, call Dental Center of Huntington and schedule a consultation with Dr. Graber. With ZOOM! teeth whitening in Shelton, CT, he can drastically improve the color of your smile in about an hour!
Why Choose Dental Center of Huntington for ZOOM!® Teeth Whitening?
Experienced Cosmetic Dentist
Affordable, High-Quality Treatment
Modern Dental Office Using the Latest Technology
The Causes of Tooth Discoloration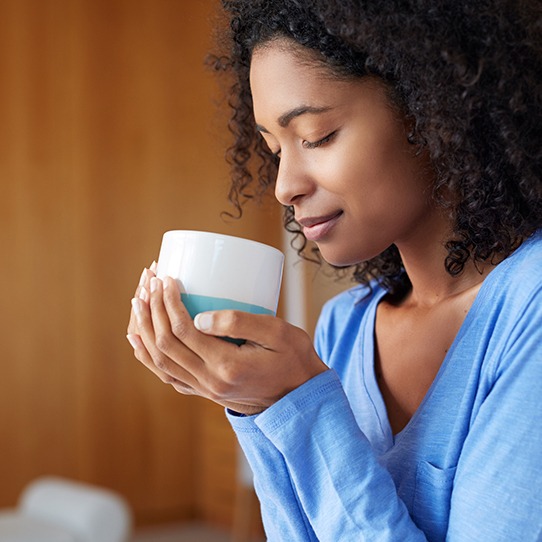 There are different kinds of tooth discoloration, and the ZOOM! whitening procedure will be more effective in some cases than others. Here are just a few reasons why your teeth may end up looking darker than before:
Coffee, tea, colas, wines, certain fruits and vegetables, and other dark-colored foods and beverages
Cigarettes and other tobacco products
Enamel wearing away due to age and exposing the dentin layer
Exposure to tetracycline at a young age
Certain instances of trauma
How Does ZOOM!® Teeth Whitening Work?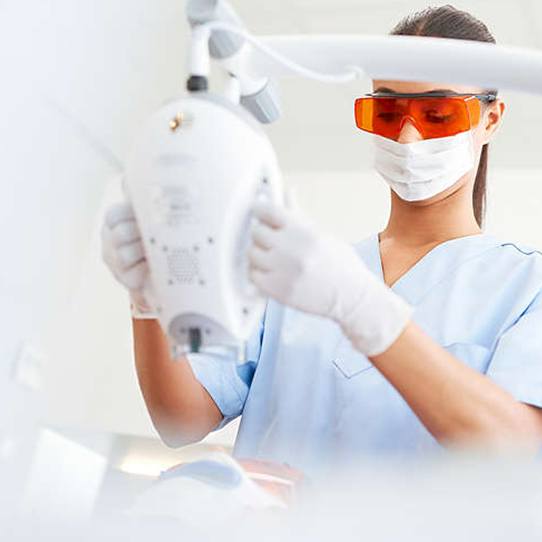 ZOOM! is very popular among patients and dentists because of how little time it takes to work. During the procedure, a protective cover is placed over the lips and gums, and the whitening gel is applied to the teeth, where it is activated by a special lamp and left on the teeth for 15 minutes. Once time is up, more gel is applied as needed. The gel will break up the stain particles beneath the surface of your enamel. Your teeth may be somewhat sensitive afterward, but we can lessen it with a different kind of gel.
The Benefits of ZOOM!® Teeth Whitening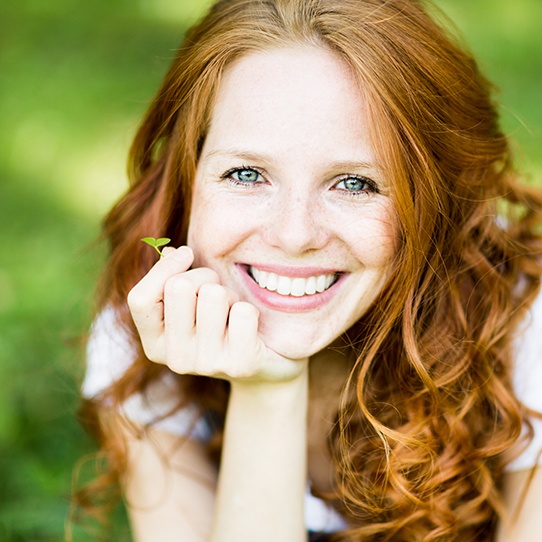 Predictable Results: While over-the-counter whitening products can have mixed results, ZOOM! has been shown to consistently brighten the teeth by six to eight shades.
Quick Treatment: It only takes one appointment to complete the ZOOM! whitening process, making it easy to slip it into your schedule.
Dentist's Oversight: It's possible to damage the teeth while whitening if you aren't careful, but under the supervision of a dentist, your oral health and appearance are in good hands.
ZOOM!® Teeth Whitening Aftercare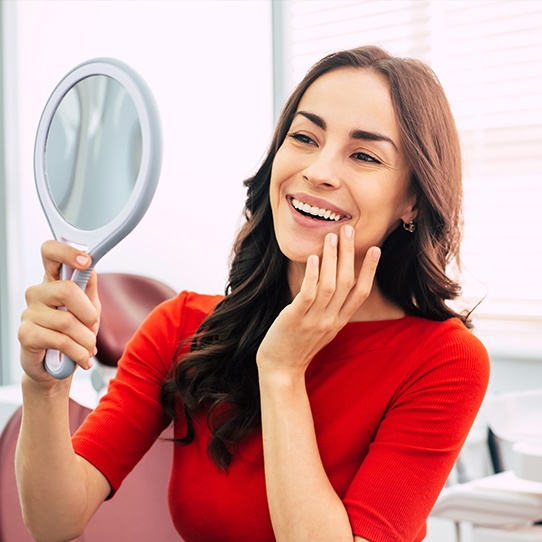 Not everyone will experience tooth sensitivity after the whitening procedure, but in case it does occur, you can use an over-the-counter pain reliever such as Advil or Tylenol. When you brush your teeth, use a brand that's intended to help relieve sensitivity such as Sensodyne. Make sure that you're drinking plenty of water afterward. For at least a week, try to avoid dark-colored drinks, food, and condiments that could leave stains (such as coffee, berries, and ketchup).
ZOOM!® Take-Home Whitening System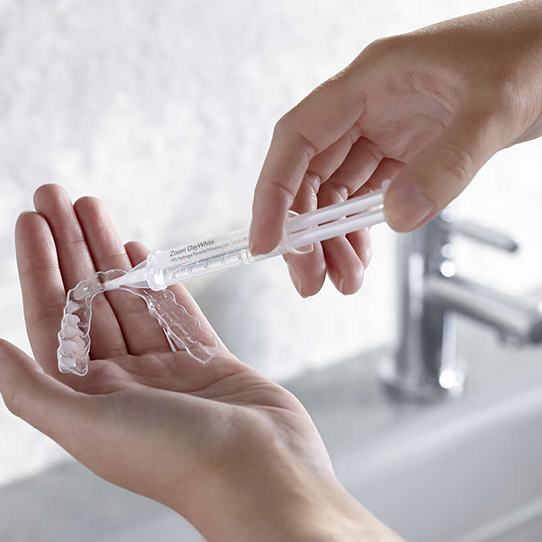 If you want to enjoy the benefits of a brighter smile in the immediate future, an in-office treatment is your best option. However, you can also use the ZOOM! take-home kit to whiten your teeth at your own pace. In addition to whitening gel, the kit will come with dental trays that were designed based on impressions of your teeth. You'll either wear the trays while you sleep at night or for short periods of time during the day.
How Long Does ZOOM!® Teeth Whitening Last?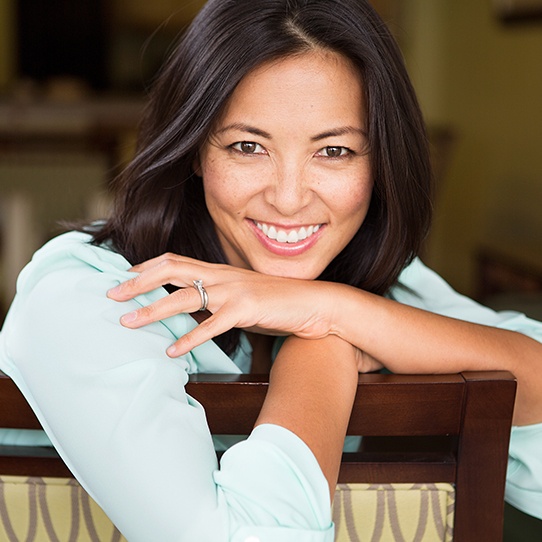 You can generally expect your brighter smile to last about 12 to 24 months before you need a touch-up. This depends, of course, on your ability to maintain the results after the procedure is done. Be sure to maintain good dental hygiene, and try to limit your exposure to staining drinks; it's all right to indulge every once in a while, but always use a straw to minimize the amount of liquid that comes in contact with your teeth.
ZOOM!® Whitening vs. Over-the-Counter Products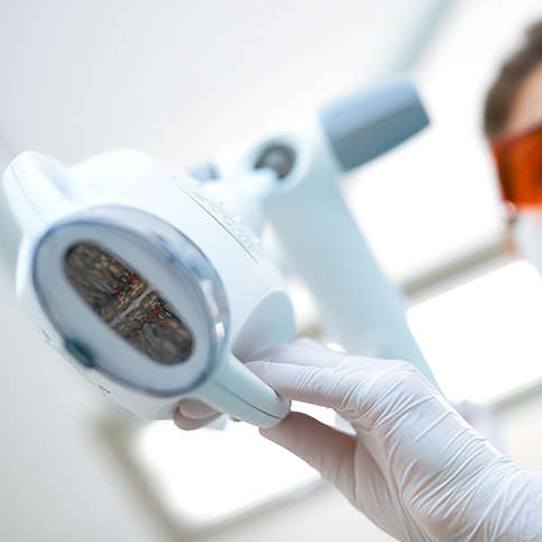 From whitening toothpaste to whitening strips, there are all kinds of products you might find at the store promising a brighter smile. The ingredients in these products are much weaker than those found in ZOOM! whitening gel, so there are many stains they might not be able to reach. Moreover, if over-the-counter whitening products are misused, they might end up causing long-term damage to your teeth and gums. It's best to leave the whitening process to a professional such as Dr. Graber so that he can make sure you stay safe from beginning to end.
Schedule Your ZOOM!® Consultation Today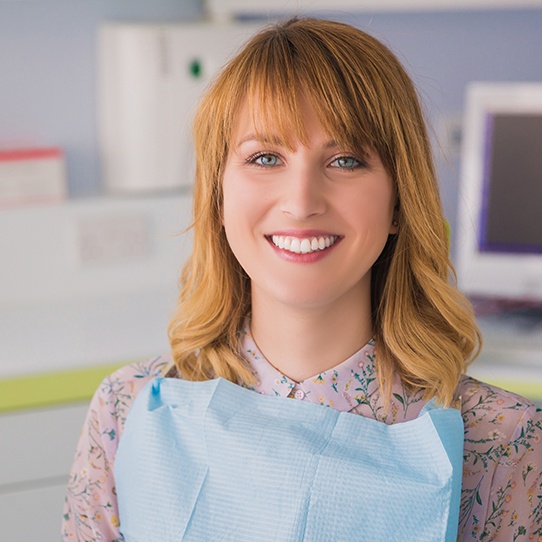 As quick and effective as ZOOM! whitening is, we need to examine your teeth first to confirm that you're a good candidate for the procedure. We can also discuss the finer details of the process with you if you have any concerns. Finally, depending on what we find during our examination, we can help you explore other cosmetic treatments such as veneers or cosmetic bonding that might be more suitable for your unique situation. Get in touch with us today to get started!